---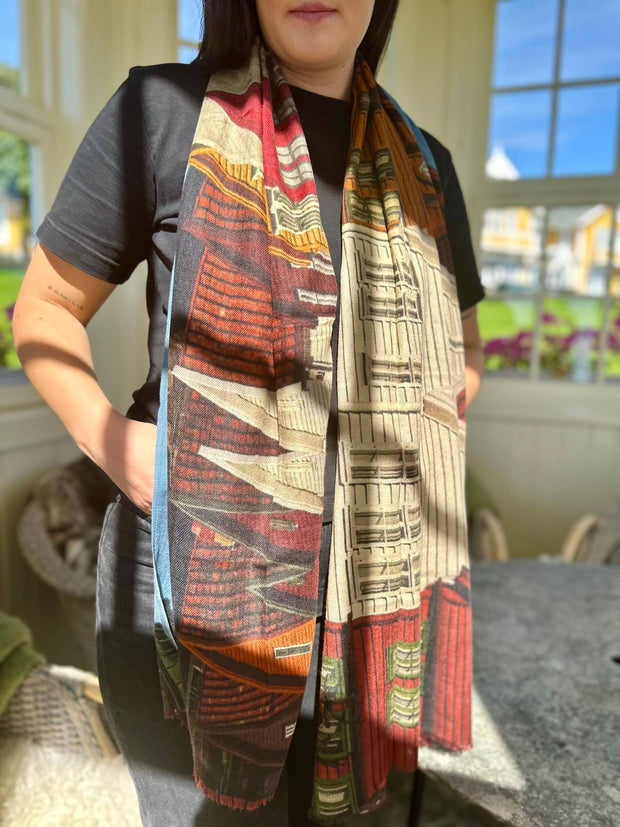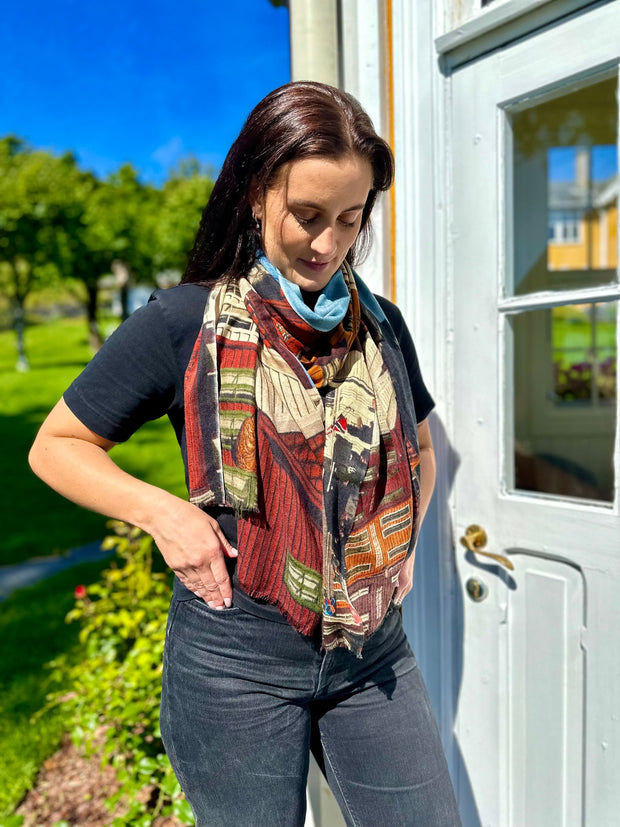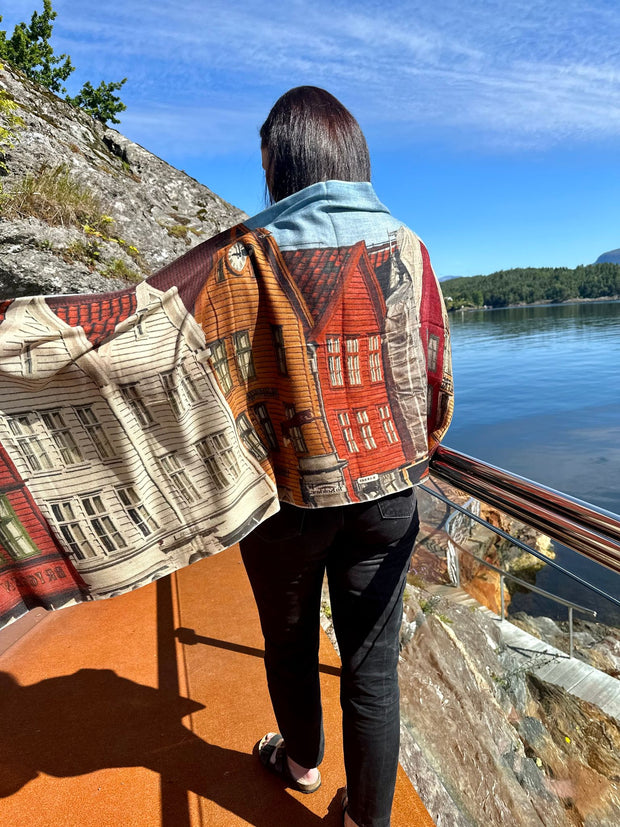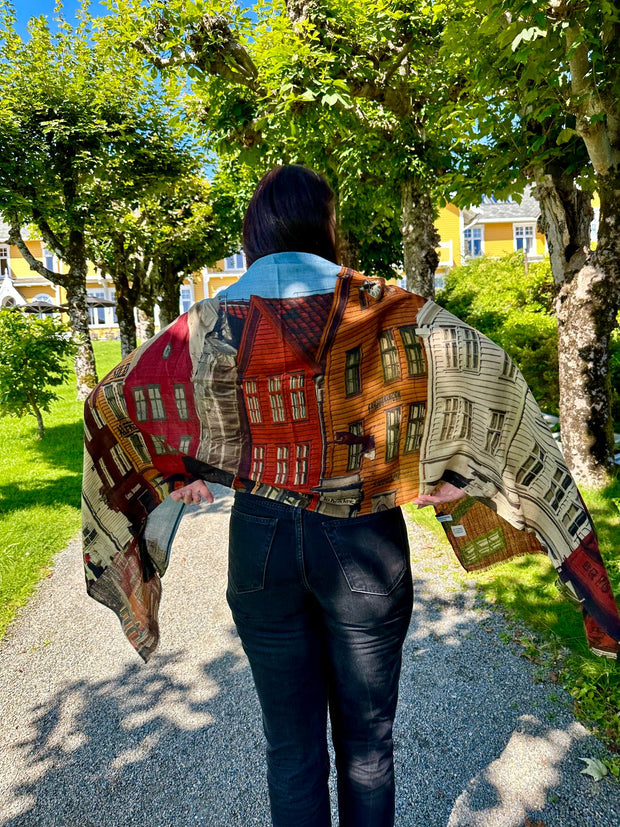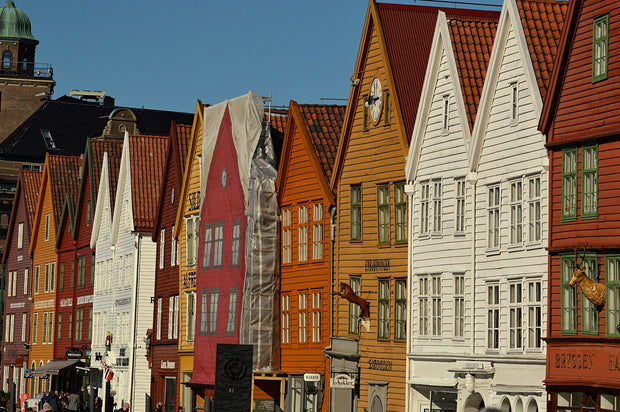 Scarf is beyond expectations
The scarf was a gift for my mom. She loves the design and the colors. It is a beautiful scarf.
So lovely to hear, thank you.
All the best
Susan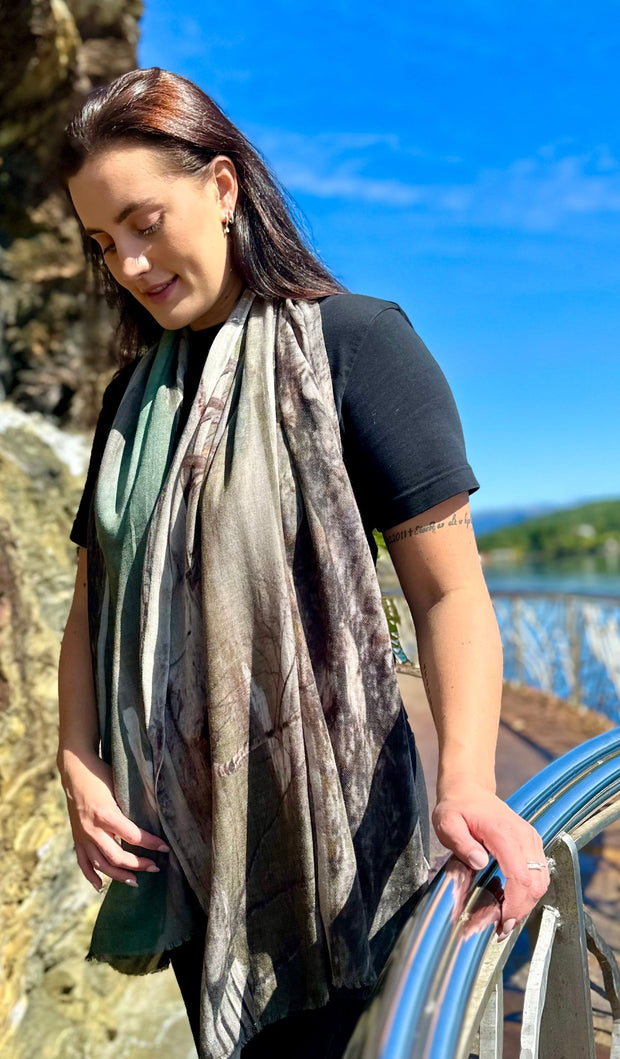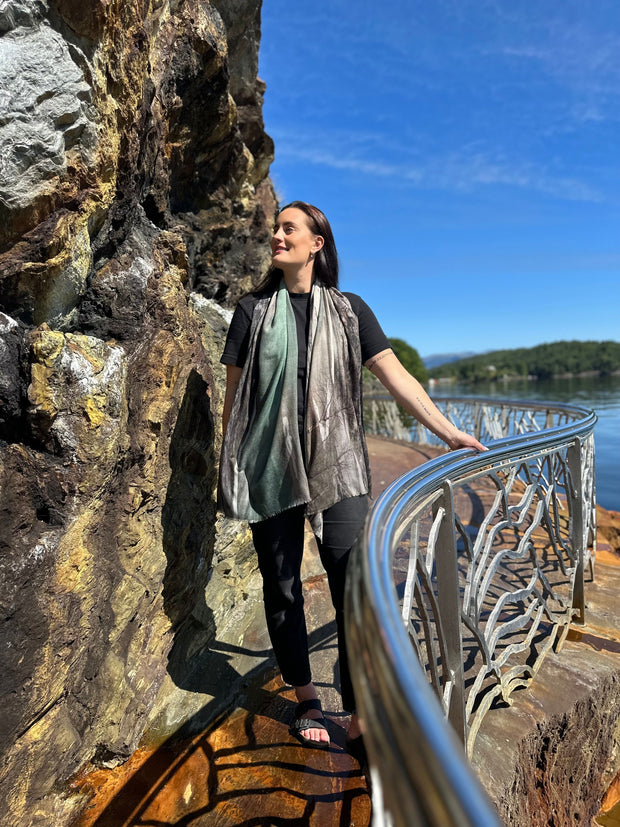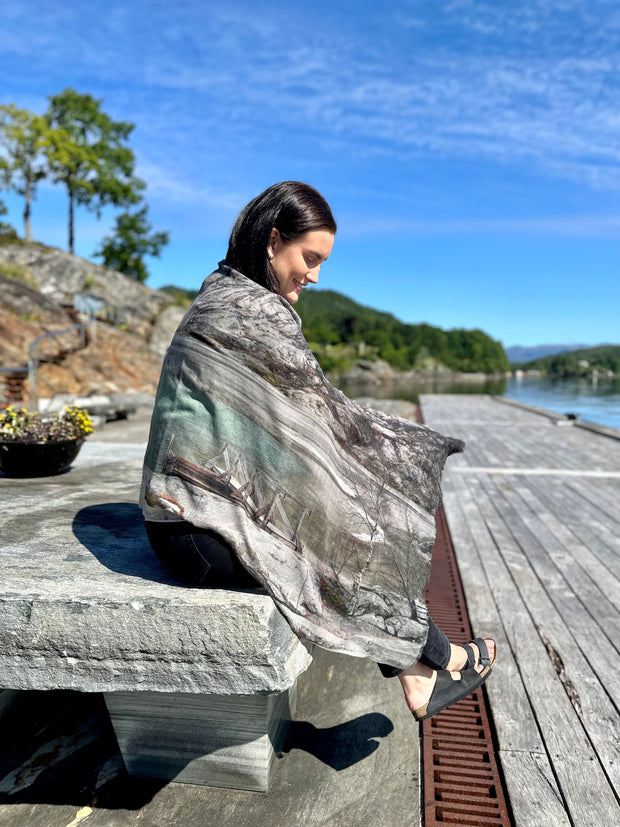 So light and soft!
This scarf is beautiful …and now to have it available in cashmere it becomes more versatile. It's light weight and so soft. I'll wear it often.
I love the cashmere. Enjoy wearing it!
Warmest regards
Susan
Wonderful scarf!
The beach Wooll and Silk Scarf is just unique! It feels very pleasant and shows the beautiful and relaxing Norwegian landscape in its blue and light blue colors. The Susan Fosse shop in Bergen is a must for me on every visit: I love is as much as I love Norway 🇳🇴
and its people.
Hei Maria,
So good to hear that you like our Beach scarf and our shop.
Hope to see you in Bergen again soon.
Warmest regards
Susan